Registered Shiatsu Therapy, Massage, Cranial Sacral Therapy & Kinesiology Services
778.533.0464
Book today: rick@phoenixhealingarts.ca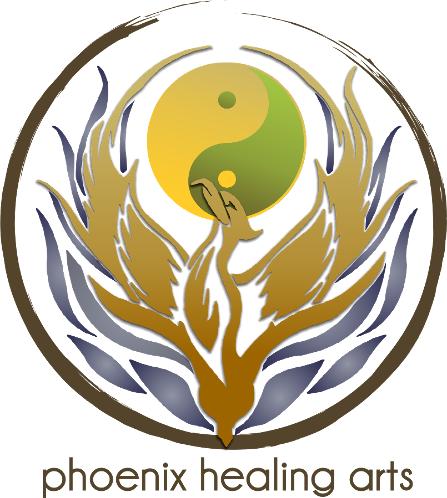 Do you want to feel more vital and strong?
Are you healing an injury?
Perhaps you simply desire an effective way to reduce your Stress level?
Receive Shiatsu, Cranial Sacral Therapy, Massage, or experience training sessions with
Rick Van Hassel BA Kin., RST, CST.
Sessions that provide deeper access to you own Wellness.
Physical : Mental : Emotional : Spiritual
Book your Sessions today!
778.533.0464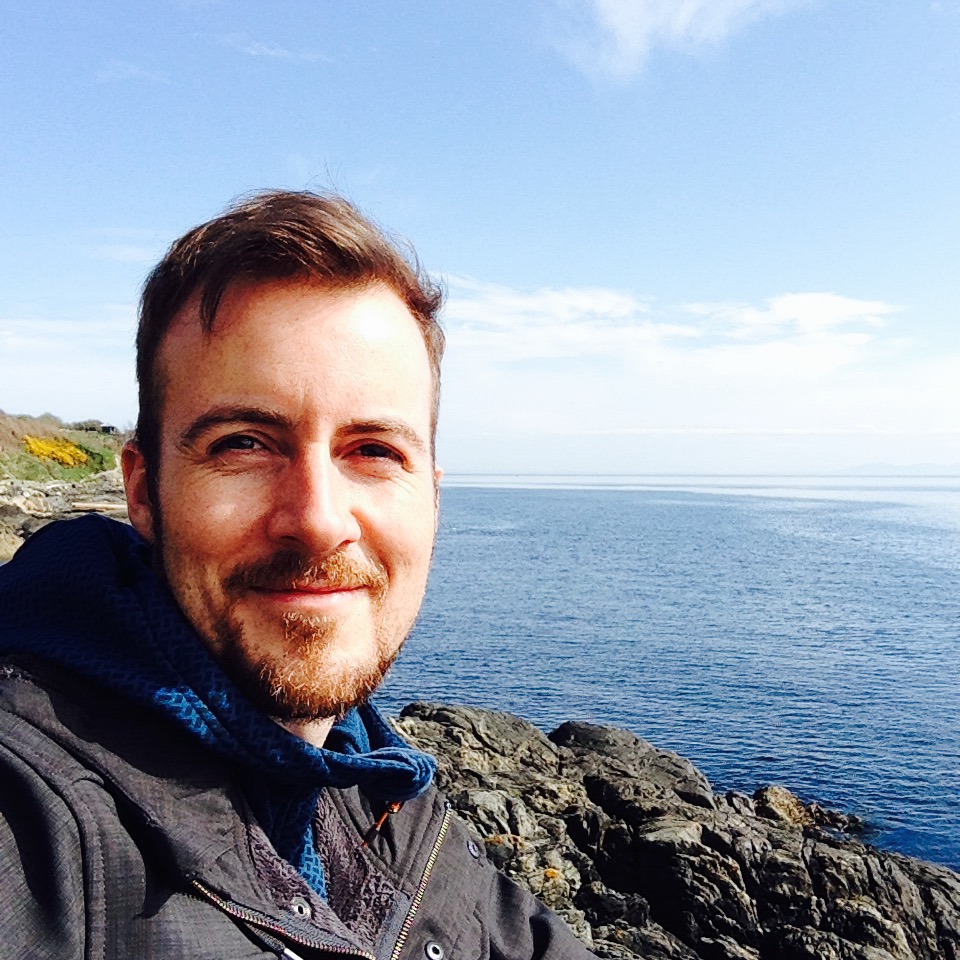 Wellness Services to Enhance Your Life:

Bodywork
~ Shiatsu Massage ~

Sotai: Japanese Active Stretching Technique
Heat Therapy
Movement

University-trained Kinesiologist

Exercise Therapy, Rehabilitation & Strength Training
Qi Gong and Yoga
Meditation Training
Mindfulness, Metaphysics, & Vibrational Psychology
Workshops
Foundations of Shiatsu Massage & also Advanced Training
Sotai in Shiatsu Practice and Bodywork
Shiatsu Massage & Bodywork for Couples
Stress Management
The Essentials of Kinesiology Practice