The next Shiatsu workshop at The Doghouse is November 11th, 2017
SHIATSU for STRESS RELIEF
To reserve your spot contact rick@phoenixhealingarts.ca
Shiatsu Therapy, Cranial Sacral Therapy & Kinesiology Services
Book a Session Today & Experience Renewal and Vitality!
778.533.0464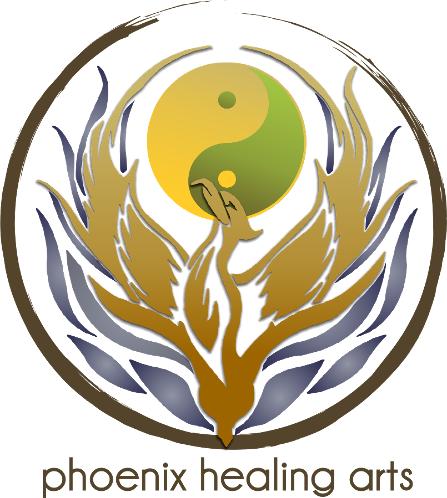 Do you want to feel more Vital and Strong?
Are you Healing an injury?
Join the Fall Program:
Shiatsu Therapy with Active Training!
2 packages designed with your goals in mind.
Experience Wellness.
Physical : Mental : Emotional : Spiritual
Enhance Your Health & Creativity.
Embrace Your Balance.

Book your Sessions today!
778.533.0464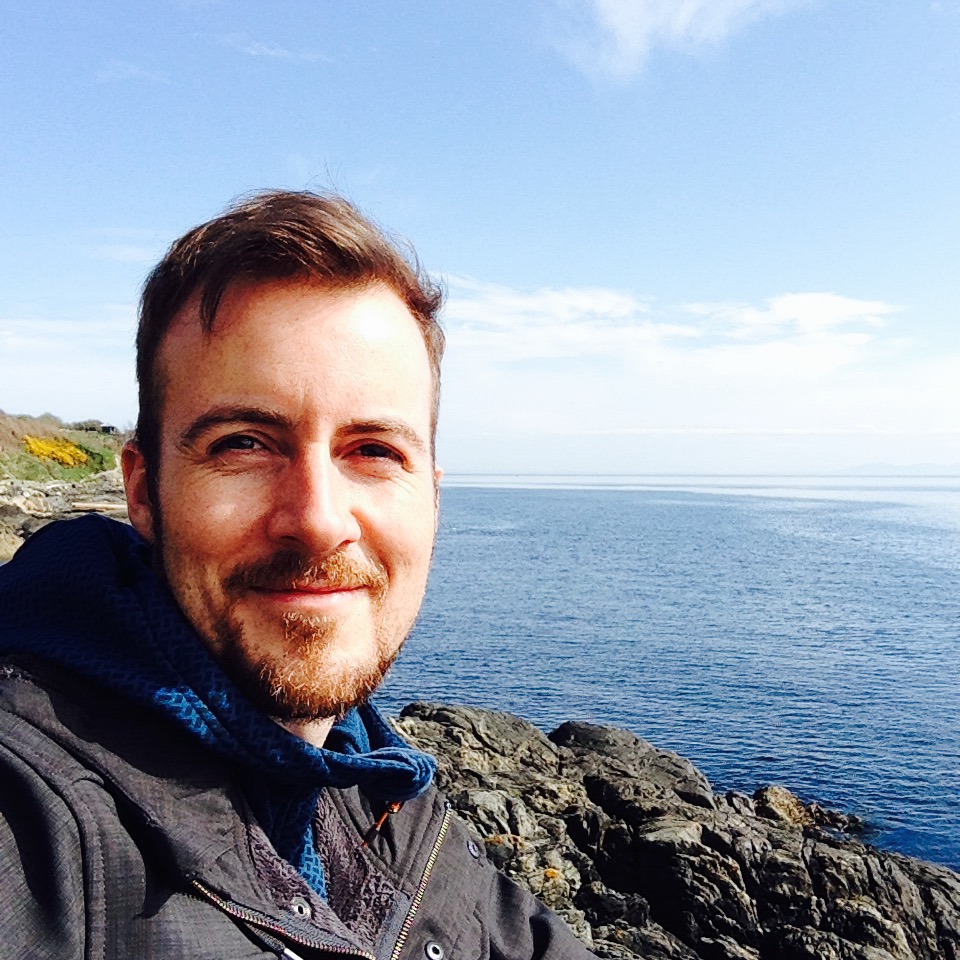 Wellness Services to Enhance Your Life:

Bodywork
~ Shiatsu Massage ~

Sotai: Japanese Active Stretching Technique
Heat Therapy
Movement

University-trained Kinesiologist

Exercise Therapy, Rehabilitation & Strength Training
Qi Gong and Yoga
Meditation Training
Advanced Metaphysics & Vibrational Psychology
Workshops

Shiatsu for Stress Relief - Nov 11th 2017
Foundations of Shiatsu Massage & also Advanced Training
Sotai in Shiatsu Practice and Bodywork
Shiatsu Massage & Bodywork for Couples
Stress Management
The Essentials of Kinesiology Practice