~ Welcome to Phoenix Healing Arts ~
Sweet Summer Special ! 4 - 1 hour SHIATSU or CRANIAL SACRAL Sessions for only $240!
Available until AUGUST 8th. 2017
Shiatsu Therapy, Cranial Sacral Therapy & Kinesiology Services
Book a Session Today & Experience Renewal and Vitality!
778.533.0464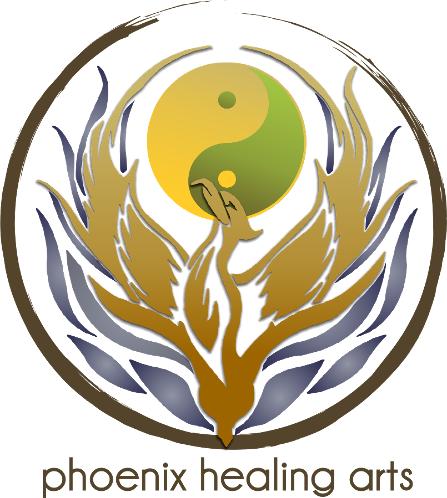 Do you want more Energy?
Are you Healing an injury?
Do you want greater Freedom in your Body?
Do you want less pain?
Choose a natural method here, where your whole self is supported
Physical : Mental : Emotional : Spiritual
Experience Your Renewal.
Enhance Your Health & Creativity.
Embrace Your Balance.

Book your Sessions today!
778.533.0464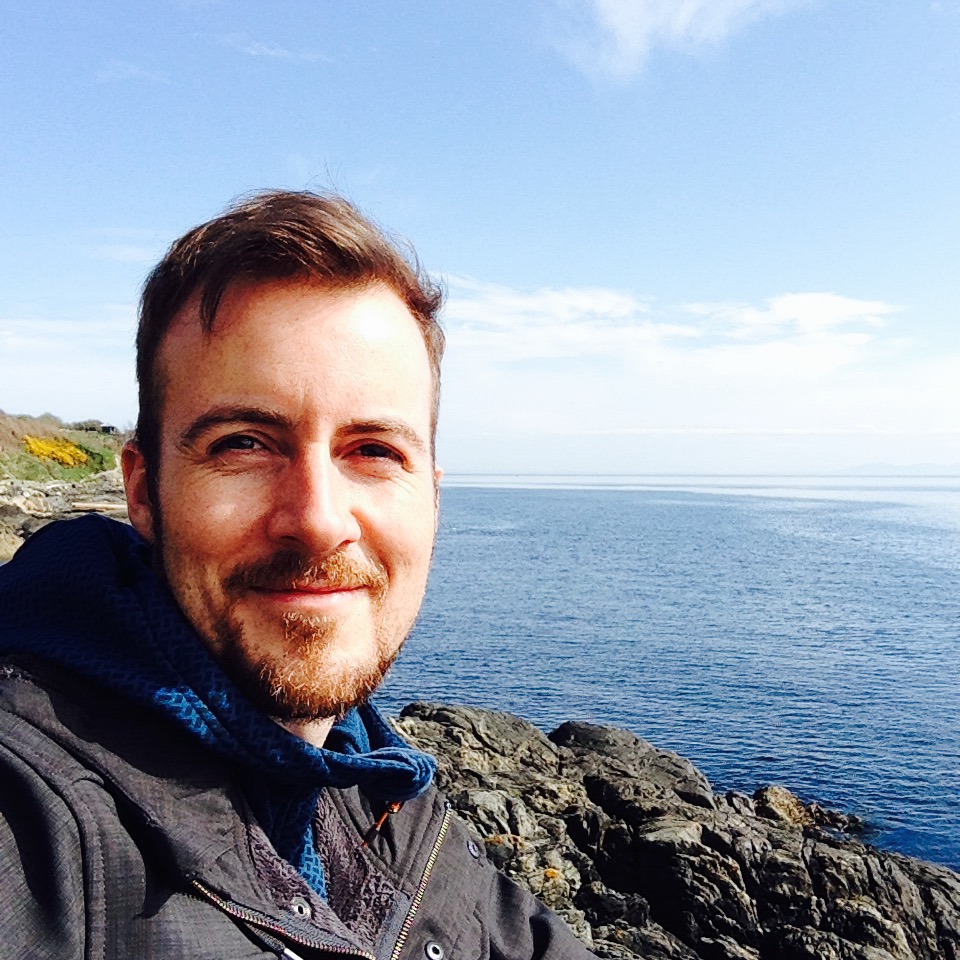 Wellness Services to Enhance Your Life:

Bodywork
~ Shiatsu Massage ~

Sotai: Japanese Active Stretching Technique
Heat Therapy
Movement

University-trained Kinesiologist

Exercise Therapy, Rehabilitation & Strength Training
Qi Gong and Yoga
Nutrition

Metabolic Fitness & Peak Performance
Aging Well & True Cellular Renewal

Meditation Training
Advanced Metaphysics & Vibrational Psychology
Workshops

Foundations of Shiatsu Massage & also Advanced Training
Sotai in Shiatsu Practice and Bodywork
Shiatsu Massage & Bodywork for Couples
Stress Management
The Essentials of Kinesiology Practice