Contact Phoenix Healing Arts
778.533.0464


Comprehensive therapeutic sessions utilizing Shiatsu, Cranial Sacral & Kinesiology Therapies are available @
855 Cormorant St.
Victoria BC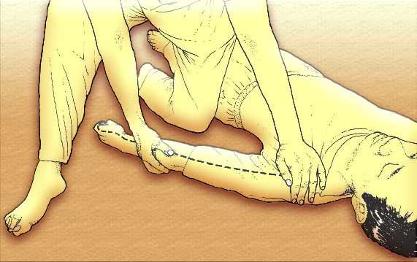 Workshops:

Foundations of Shiatsu Massage

Sotai and Kinesiology ~ Techniques in Practice

S

hiatsu Massage & Bodywork for Couples

Meditation and Transformational Energy Work (4 week long training - 1 session per week)
Stress and Lifestyle Management
Exercise Therapy (incl. Qi Gong, Yoga & More)

Nutrition for a Vital Life
Rates: $90 per hour. $120 per 90 minutes.
Kinesiology (Active Rehab/Personal Training), Shiatsu Therapy & Cranial Sacral Therapy.
Intro Package: for new clients.
Active Therapy Package: 2 Shiatsu/CST Sessions and 6 Personal Training Sessions!
Please contact Rick directly for all other inquiries.
rick@phoenixhealingarts.ca