"Rick is a highly intuitive bodyworker. He just seems to know exactly what my body needs to realign itself. He's gentle in his manner, yet very powerful and highly effective in how he works. I love his treatments and always feel way better after seeing him. I highly recommend him."
~ K.F. Comox
"Whenever I've gone to Rick with injuries or conditions that need to be addressed, he has always demonstrated great skill and genuine compassion as a therapist. He always seems to know exactly what hurts and how to release the pain and discomfort. He definitely has a healing touch that has helped me several times. I also wish to comment that at a time when a client could be feeling vulnerable or unwell, Rick's knowledge and kind personality combine to make him a therapist who is reassuring and trustworthy to approach.


I have the utmost confidence in recommending Rick and his Shiatsu treatments and Cranial Sacral therapeutic services to any of my friends and colleagues. I have no doubt that the clients with whom he works in any setting will be satisfied and appreciative of his professional care."
~ P.B. Vancouver
"I feel like I was given a brand new body this morning! Thanks Rick for such an amazing Shiatsu Massage! It was a deep tissue massage/acupressure session and Cranial Sacral session all in one! I woke up feeling so refreshed and pain-free. Yesssss!!!!"
~ B.D. Comox Valley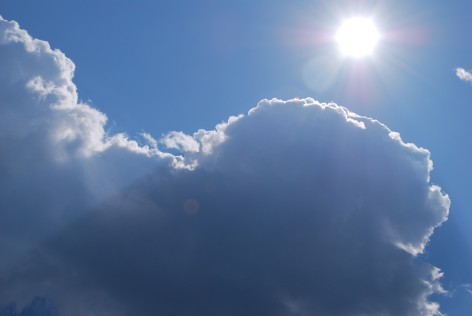 I look forward to being of service,

and assisting you in Living Your Highest and Best!
~
Rick Van Hassel B.A. Kin, RST, CST