Shiatsu Therapy ~ is a beautiful, safe and effective combination of Acupressure, Massage & Stretching. It is a gentle therapy that nurtures & benefits all areas of your Being - Physical, Mental, Emotional and Spiritual.
Benefits:
Shiatsu promotes deep feelings of
Balance and true wellness.
Shiatsu Therapy helps in harmonizing your
Body, Mind, Emotions and Spirit.
Increases Your Energy and Vitality

Decreases Stress and Anxiety



Stimulates Lymphatic Flow
Improves Joint Range of Motion, Function and Reduce Pain

Improves Posture
Boosts the Immune System
Promotes Feelings of Optimism and Wellness

Provides Deep Relaxation and Renewal
Shiatsu Therapy is beneficial for treating:
Neck & Back Pain; Headaches
Musculoskeletal Pain - sprains, strains, tendonitis, bursitis, joint pain, scoliosis and kyphosis

Respiratory Problems & Circulatory Issues
Menstrual Irregularity & Reproductive Issues
Emotional Challenges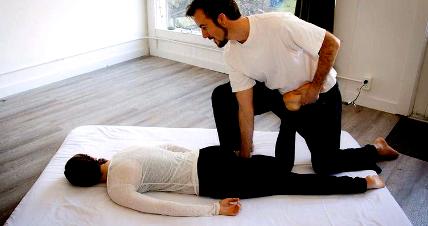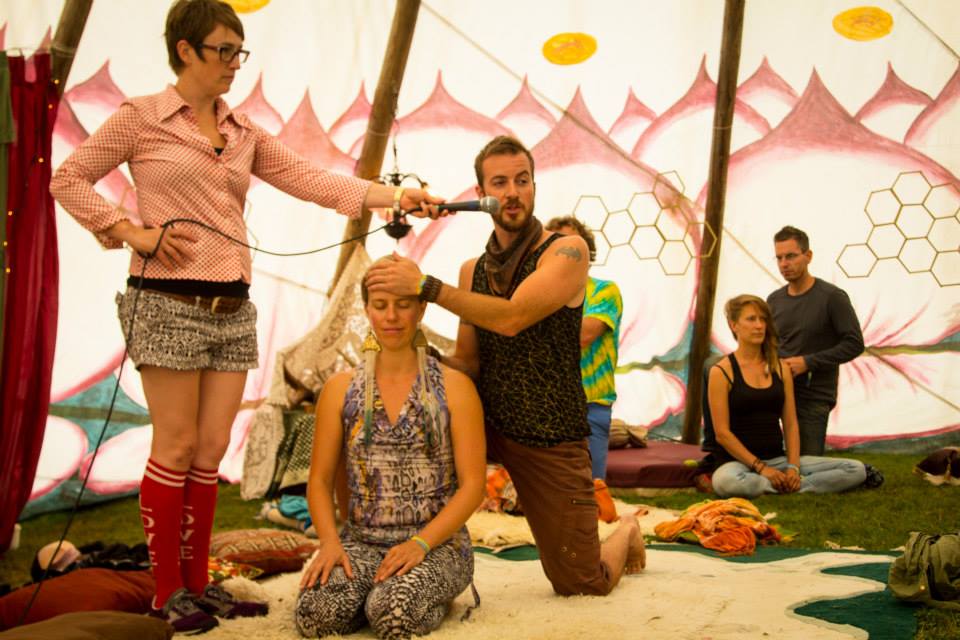 The Treatment Session:

~ A Shiatsu session is usually given to the recipient on padded mat or futon on the floor. The recipient wears loose, comfortable fitting clothing. A massage table can also be used for those who prefer this.

~ The practitioner uses pressure applied by the Thumbs, Palms, and Elbows to enhance and stimulate the flow of Ki, or Qi, through the Meridians.
~ Stretches and limb rotations are used to help the client relax and aid in loosening up muscles and opening joints.
~ Your practitioner also draws upon the effective muscle release techniques of Sotai in Shiatsu sessions. These are active release techniques developed by Japanese Physicians.
Zen Shiatsu:
~ In Zen Shiatsu, as developed by Master Shizuto Masunaga, the therapy system is characterized by the specific principle of Kyo-Jitsu energetic Sedation and Tonification.

~ The Traditional Chinese Medicine system of diagnosis and Meridian, Five Element theory is also utilized in the practice of Zen Shiatsu.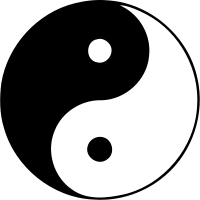 "...you are not looking for a specific disease but improving the patient's life by working from the roots of his (her) existence and enlightening the patient to a better way of life" ~
Shizuto Masunaga - founder of Zen Shiatsu
~ This quote highlights the holistic and compassionate client-centered approach of Zen Shiatsu Therapy
Treatment length

Treatments are 1 hour or 90 minutes in duration.

Please allow an extra 30 minutes for Assessment upon your 1st Visit.
At left - Presenting an interactive workshop in Shiatsu Therapy at Atmosphere Gathering in Cumberland BC.
Photo: Sarah Kerr Photography